Interim Management & Seconded staff
Interim Management
Whatever the cause, a period of "vacuum" in managing a team or a company's leadership is a danger zone.
Interim management is the solution to fill this gap, the time to mobilise the resources for an internal reorganisation or the recruitment of a new manager. By intervening in a one-off reinforcement, it also means providing the specific skills during a given period (digitalisation, change management support, ISO certification, etc.).
As an HR partner, Proselect supports you in this strategic instance in order to select the right person during the necessary period.
Among the qualities of these interim managers, our teams are particularly attentive to the following:
The essential trade skills of the profile
The agility of the profile (their adaptability and ability to 'rebound')
The human aspect of the interim (workload, crisis management, dismissal, death, social setting, etc.)
The profile's soft skills
The mission objectives (continuity, rapid recruitment, organisational changes, etc.)
Each mission begins with a free, detailed interview to define the key elements of the research and the expectations of the mission.
Contacting us is already moving forward.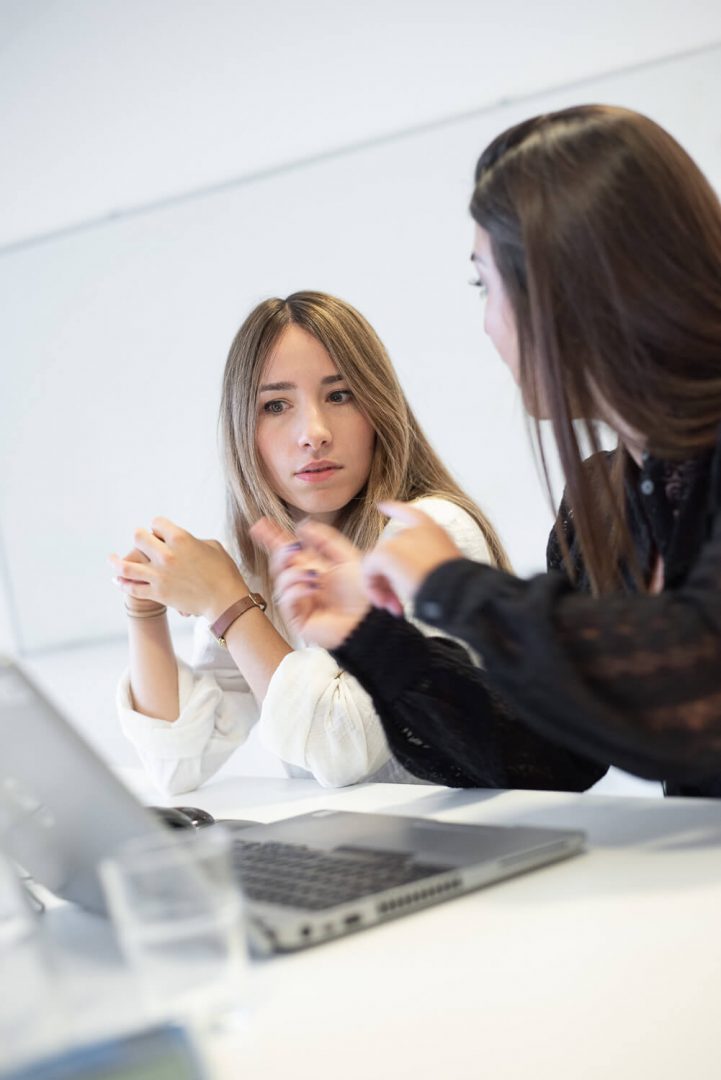 Seconded staff
HR departments sometimes also need reinforcement.
This reinforcement can be one-off to cope with a temporary or recurrent overload and bring in specific expertise for a given period or on a part-time basis.
Proselect is also there for these specific missions by detaching one or several experts within your company.
These senior resources demonstrate unfailing ethics and integrity to provide companies with the assurance of a confidential relationship.
The benefit of the solution:
Expert resources can be mobilised quickly
Senior expertise is available on a part-time basis
Speed of acculturation
Organisational flexibility (for a few weeks or longer-term, with complete modularity
Time-saving/efficiency: Your business and its environment are already known by our experts
Each HR secondment mission begins with a free, detailed interview to identify key elements of the mission.
Contacting us is already moving forward.