This increasingly popular phrase sums up the new challenge for HR managers and the broader business: The working environment has changed. Today, it has changed compared to yesterday, and it continues to evolve continuously.
In order to be aligned to its time and with the expectations of all its parties, the company must adapt. This may result in a loss of resources or missing opportunities.
It would be wrong to think that these changes are generational. No, the NWoW doesn't only concern new graduates, generation Y or R. These structural changes are of concern to all staff.
2020 saw the massive arrival of teleworking. The quest for meaning through work was already well-established and will only strengthen. Our world is changing, the environment is changing, and business agility is at the heart of the recruitment and retention policy more than ever.
More information on our NWoW solutions?
Contact us
The experts at Proselect are on hand to discuss the many aspects of this NWoW:
Teleworking
Mobility on the move
Seeking meaning: how to communicate?
The company's environmental commitment
Societal responsibility
Personal life - work-life balance
Holiday exchanges
Bring your own device (BYOD) approach
"Freelancers" policy
Revision of development interviews
"Liberated" company
New dashboards to drive trust
Internal mobility
Gender equality
Career breaks
Our "extra"
Responsiveness and Agility
"Solutions"-oriented
A scalable solution according to urgency and criticality
Expertise in several related HR domains
External view, away from the "currents of influence"
External view, rich in sector benchmarks
Total confidentiality
Challenge us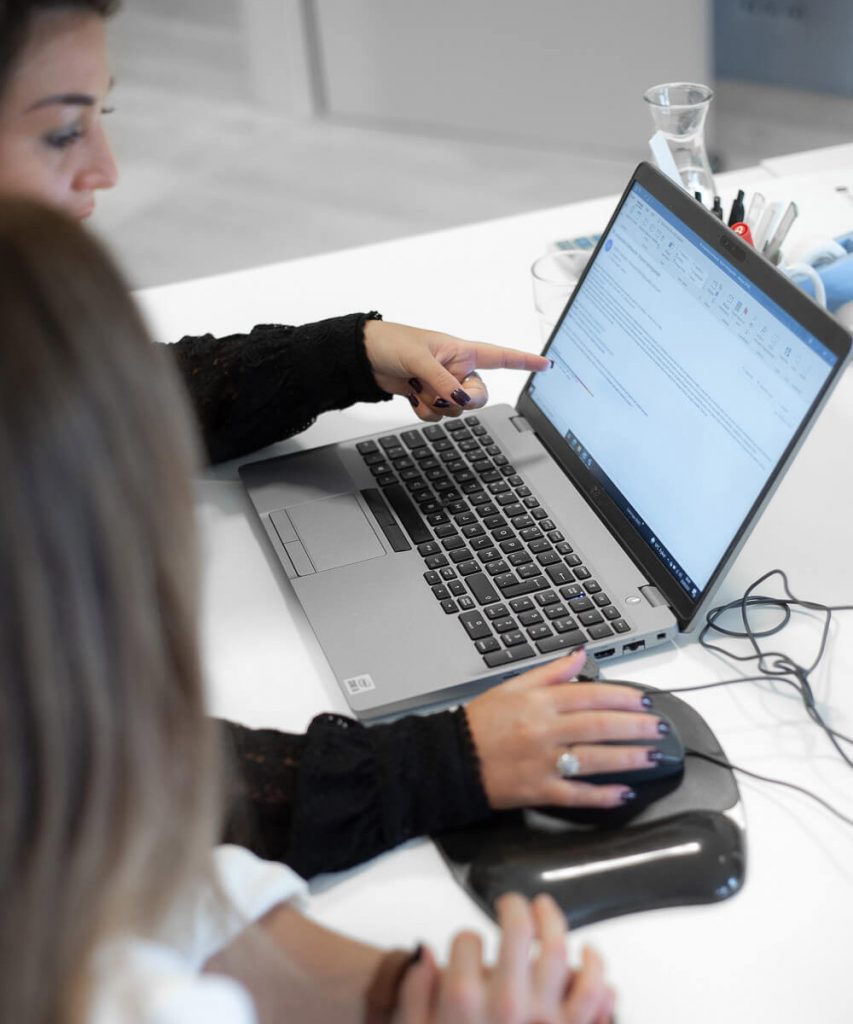 Tailor-made solutions
By definition, the management of the HR cycle is made up of unforeseen events and surprises. Our mission is to be at your side to deal with all situations and provide you with tailor-made answers according to your need, whatever they may be.
At any time and quickly, our Proselect experts are able to bring the "missing piece" to your organisation's unique mosaic.